Are you really a bitch, or just a badass?
As I left my workplace with my girl gang in tow, I briefly thought about the answer I had just put out into the world when asked, "Where do you fall, bitch or badass". On gut reaction, I answered, "depends on the day".

In a room packed with stylish go-getter women, each working on their second (or third) glass of keg wine (holla, Colle McVoy), I realized I was anxiously awaiting the answer posed: In a male-dominated industry, how do women maintain strong voices and defend fearless ideas, when the potential backlash is real?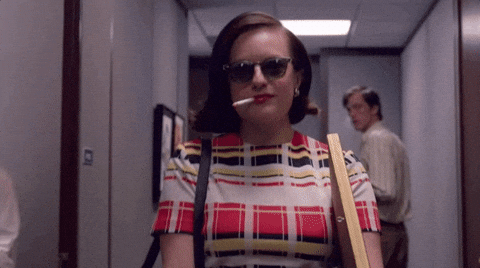 A SheSaysMPLS panel of four outstanding women; Laura Fegley, Executive Creative Director at Colle McVoy, Rosemary Ugboajah, President of Neka Creative, and Taylor Harris, Sales Executive at Pandora moderated by name Nancy Lyons, CEO/President of Clockwork, shared their stories of backlash, strength, and advice on being a badass, and times when they also fell way to being a bitch.
"The difference between a bitch and a badass is whether you left that person feeling motivated or demotivated."
Laura Fegley described the distinction between being a bitch and a badass through the lens of how you left the person on the other end of the conversation feeling.
"There's a fine line between badasses and noise makers."
Rosemary Ugboajah dove into the idea that there are an incredible amount of noisemakers in this world, but as long as you have substance and passion, your voice will be heard.

"I GET to do something instead of I HAVE to do something."
Taylor Harris enlightened us with the perfect Wednesday evening mind f*ck when she described her ideology of being opportunity oriented, rather than task oriented.

"We're just pissed that we had to take the garbage out to get the promotion. Our younger counterparts are asking for it."
The conversation then moved in to a rather exciting discussion on classic millennial bashing, ripe with avocado toast jokes, but then turned into a discussion around workplace etiquette and goal setting, and Nancy Lyons dropped the wonderful pat on the back that the room full of millennial women wanted. How millennial of us.

"Figuring out who you are takes a little while. And a lot of work."
Laura touched on the idea that each day, you should be 1% more you, and over time, we begin to grow into who we are and further discover what our voice and stance is.

"Releases of frustration are like eating an entire large McDonalds fry. Immediate regret, and you think about it all night."
Sometimes we do snap, and badass becomes bitch, when that was never the goal. Laura framed this within the most relatable metaphor; large fry guilt

"Don't let your life happen to you. If you're not valued, get the f*ck out."
Nancy left us with strong parting words that resonated across the room, not only as applied to workplace, but relationships, friendships, your city, anything that doesn't strengthen you to make that 1% more you version each day.

So to answer the initial question; my response is the same. We all fall victim to bad days when our words come off in ways we didn't intend. The way we communicate with others and make people feel is where the distinction lies, and I've walked away with more ideas to help me fall further on the badass side. But I will probably still opt for the large fry.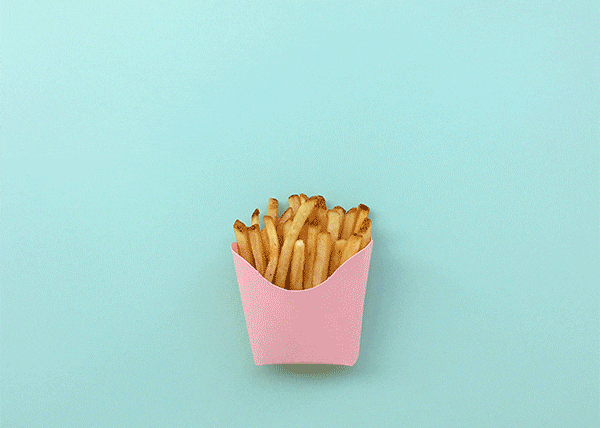 Miranda Soukup is a Minneapolis based art director, woodworker, and Diet Coke addict.