Gather round with your wine and your besties because the most wonderful time of the year IS BACK. Pull on the yoga pants and pop the cork because let's get real, what else do we have to do on a Monday?
I know there are plenty of gals who are over-the-moon *ExCiTeD* for Colton to be this year's bachelor, but I can't help but wish it was my main man, Blake. Let's take a quick sec to pay homage to this beauty:
This year's lineup of contestants has the wildest lineup of job titles yet. Among the 30 women vying for Colton Underwood's heart is a content creator (definitely here for the right reasons), a wardrobe stylist (hopefully has top notch outfits for us to talk about every week), "Cinderlla" (what?) and the clear winner, a dog rescuer.
The real entertainment is clearly going to come down to Miss North Carolina 2018 and Miss Alabama 2018.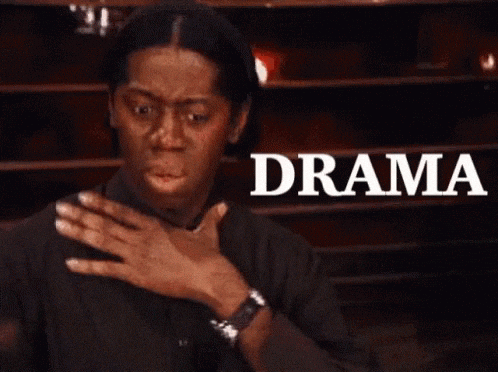 Enjoy your evening of trash television over a glass of wine and fierce competition with your gal pals with this printable bracket freebie! Cheers
OPTIONS FOR FILLING OUT YOUR BRACKET:
Fill it in week by week. So for tonight, fill out week one BEFORE the episode aires. Then you will see if your picks survive the first rose ceremony, and continue filling out your weeks before the episode airs.
Fill it out 30 minutes prior to the end of the episode (This is what me and my friends do. It's much for fun to make your guesses after you can remember which contestants you like).
Fill out the entire bracket. I find this to be much more difficult and don't understand it as much, but my sister and her friends do it this way, so I thought I would throw it out there.
Miranda Soukup is a Minneapolis based art director, woodworker, and Diet Coke addict.