Gather round with your wine and your besties because the most wonderful time of the year IS BACK. Pull on the yoga pants and pop the cork because this season may or may not be the most exciting one yet!
Okay.
That was a huge statement, but I believe it for 3 reasons:
1. No Nick Viall in sight (yet)
2. My hometown gal is the Bachelorette
3. There is a ccolognoisseur
Wait, what? How do they even find these men? Thank you to all the producers who make up these ridicules titles for all of Twitter to latch onto.
Poor Jean Blanc, dubbed a "colognoisseur", is actually working on his MBA and co-founded a multi-million dollar company in college, according to my LinkedIn stalking.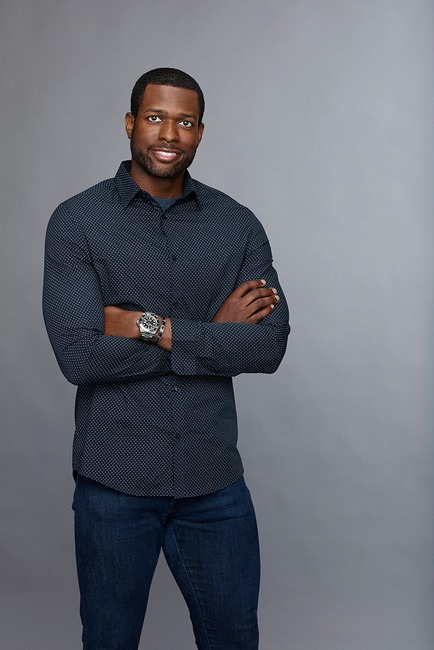 And "social media participant" Kamil does happen to have a real profession in social media in the marketing world. Even though I'm pretty sure we all wish we were being paid for checking our personal Facebooks as social media participants.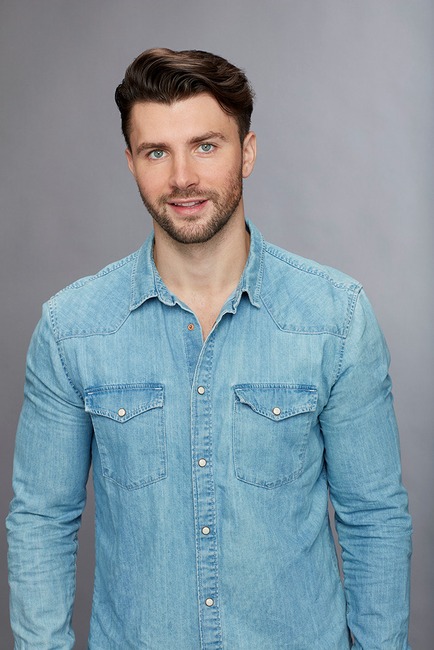 And as for the rest of them, the competition is FIERCE with babes this season, five of which are athletes or trainers.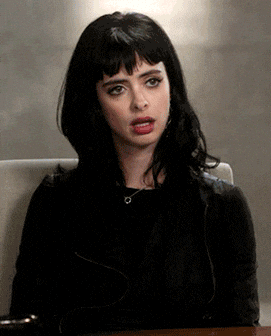 And dare I throw out my faves, based solely on photos and Instagram stalking? Yes.
Ryan Peterson – The adorable banjoist who is clearly even more adorable when he's playing with his niece
David Ravitz – Has my heart after his adorable Insta shout out to his mom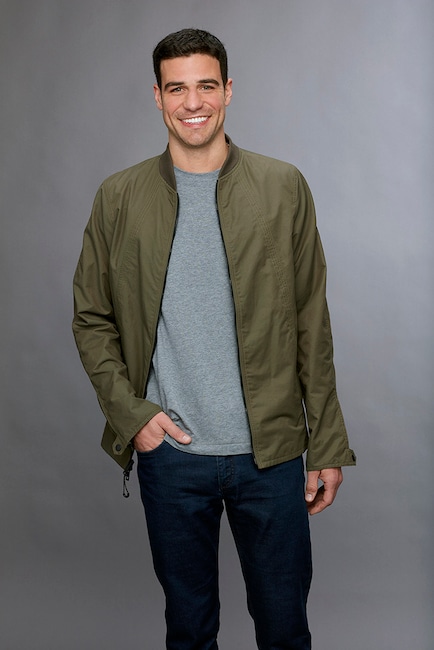 Joe Amabile – The elusive dark horse with no social media presence
Enjoy your evening of trash television over a glass of wine and fierce competition with your gal pals with this printable bracket freebie! Cheers
OPTIONS FOR FILLING OUT YOUR BRACKET:
Fill it in week by week. So for tonight, fill out week one BEFORE the episode aires. Then you will see if your picks survive the first rose ceremony, and continue filling out your weeks before the episode airs.
Fill it out 30 minutes prior to the end of the episode (This is what me and my friends do. It's much for fun to make your guesses after you can remember which contestants you like).
Fill out the entire bracket. I find this to be much more difficult and don't understand it as much, but my sister and her friends do it this way, so I thought I would throw it out there.
Miranda Soukup is a Minneapolis based art director, woodworker, and Diet Coke addict.