Once again, it's Bachelor Season. You know, that time of year where we gather around the TV to laugh at women who publicly compete for a stranger's love and embarrass themselves on a national level? It's the most wonderful time of the year!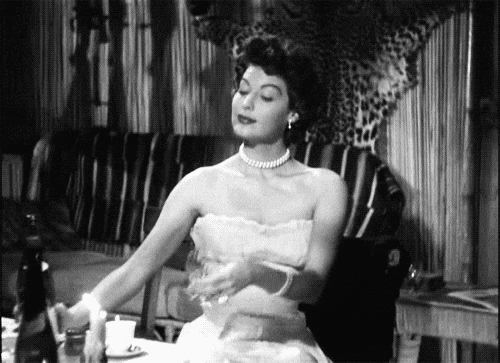 Although this post is a week late, I decided to make a printable bracket this time around. Although the online leagues are fun, there is something much more competitive (and borderline crazy) about writing down chicken scratch notes on a piece of paper with your friends while watching reality TV.
While the premiere was underwhelming at best, the strangers of the internet spent the evening crafting A+ comedy that sums up our collective feelings about the start of this season and the fact that Peter is NOT the Bachelor..
Although it's a week late and I'm less than enthused about Arie being the Bachelor, I will STILL be watching every week and rooting for our Minnesota gal, Becca K! Hometown date in my own hometown of Prior Lake? Yes please.

As always, download for free, play with your best gal pals, and keep the wine flowing! And if that doesn't suffice, here's a gallery of my favorite Peter pics.